Make Believe Drama Club

















A fantastic start to our drama classes at All Saints primary school. The children were really engaged and each and every one of them had a chance to express themselves through the medium of drama. Over the past few weeks, we have had the chance to explore a variety of drama techniques, e.g. facial expressions and body language as well as the ability to improvise with everyday objects.
Well done to all involved and a big thank you to Martina and Bronagh from Make Believe Drama Club for facilitating our fabulous drama class.
Welcome
Dear Parents / Guardians
Welcome to our school website which is intended to give you an insight into school life in All Saints'. Here you can keep up-to-date with the exciting events and innovative learning that takes place in our school, throughout the busy school year.
Our school is an energetic hub of learning; a place where we strive to develop each child's full potential, in an environment where everyone feels accepted, valued, respected and safe. The children, staff, parents and governors form our vibrant school community and we pride ourselves on our strong Catholic ethos, our motto being: 'Teagasc agus Curam' - 'Educate and Care'.
Briege Daly
Principal
SAFER INTERNET DAY 2017
On Tuesday 7th February, 2017 All Saints' P.S. celebrated SAFER INTERNET DAY.
From 9.30am until Break time, P4-P7 pupils will be took part in a workshop, organised and run by ICT Coordinator, Mrs Boggs. The theme of the workshop was 'The Power of Image' and tackled the idea of what happens when we post or comment on images online. We hoped to spread awareness of the importance of our 'online reputation', particularly with the rising popularity of Social Media apps such as Snapchat and Instagram. From 11am, pupils participated in an online E-Stream with the EA based on the theme of 'Internet Safety'.
Please click on the 'Think You Know' link below to see how you can help promote internet safety with your child.
Have a look at our 'SAFER INTERNET DAY' video created by P6/7!
Bishop Donal McKeown Visits ASPS
On Friday 18th November, we welcomed Bishop Donal McKeown to our school for the official opening of our new extension. P5 performed a very innovative assembly all about 'Saints' which then led onto Bishop McKeown opening the extension with our P1 and P2 pupils, along with Mrs Daly, our governors and members of staff.
What a fantastic occasion for our school!
What's been happening?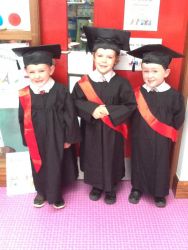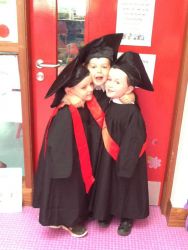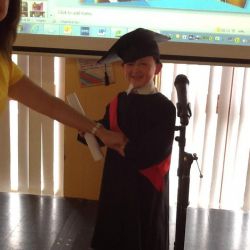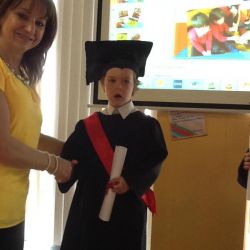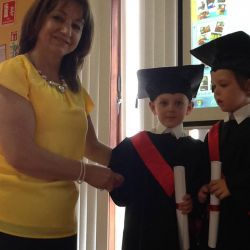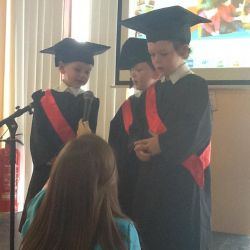 St. Brigid's Day in Mrs Boggs and Mrs Marley's classes!
The P5 Assembly for Bishop McKeown's visit
Foundation Stage Play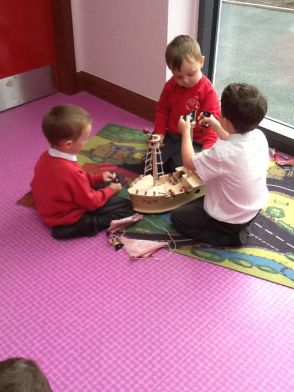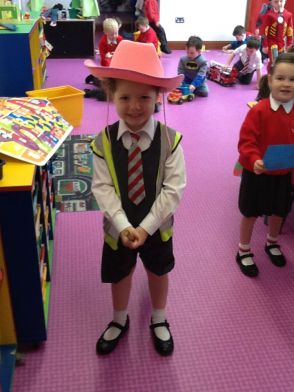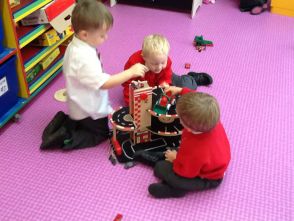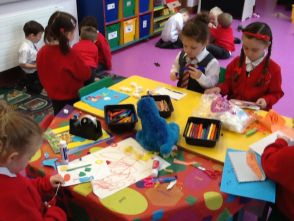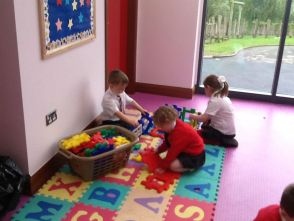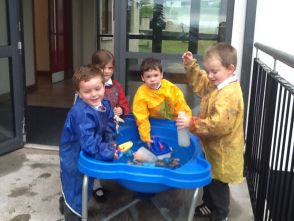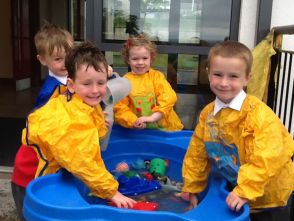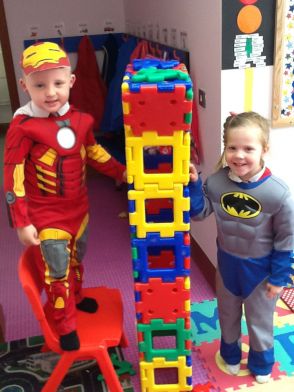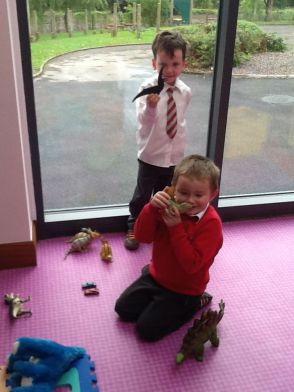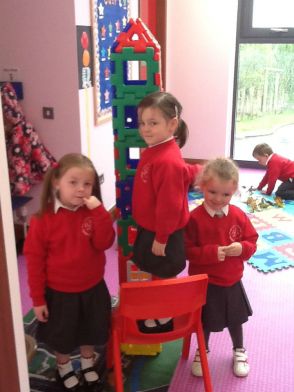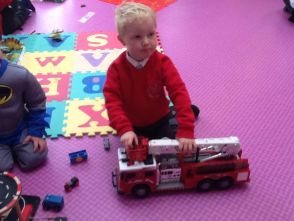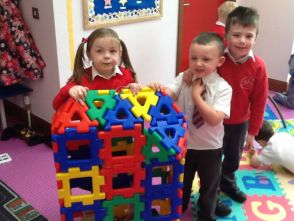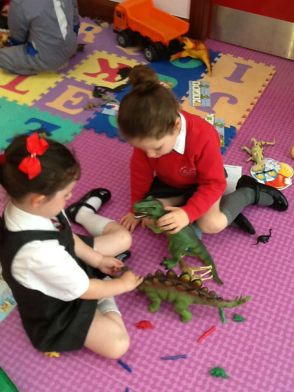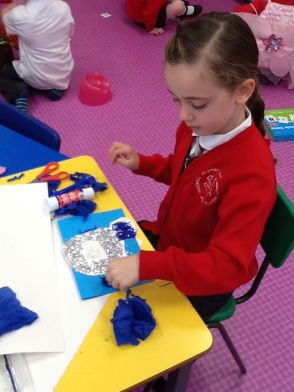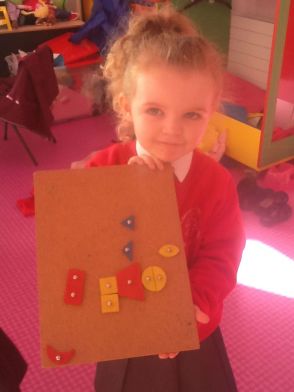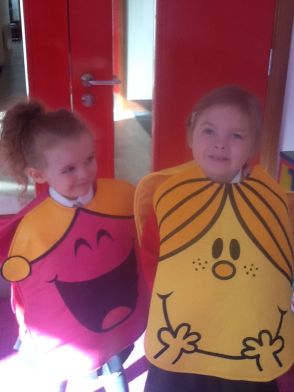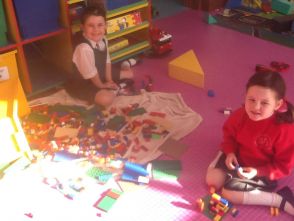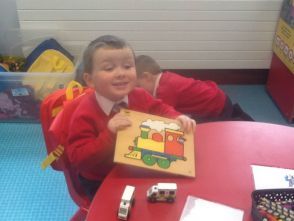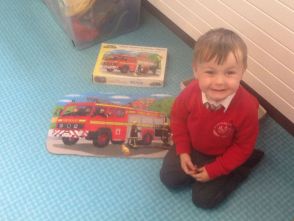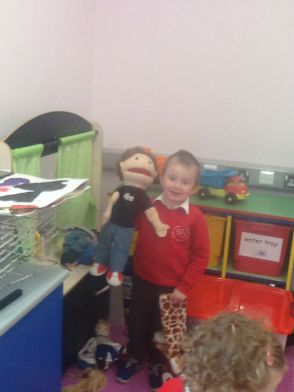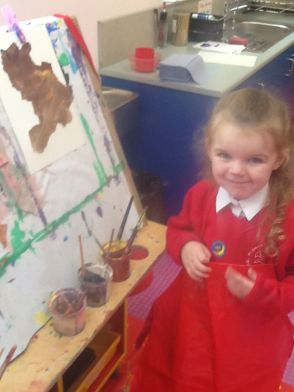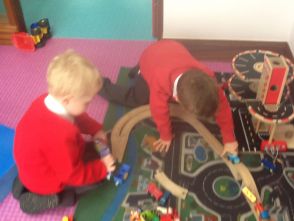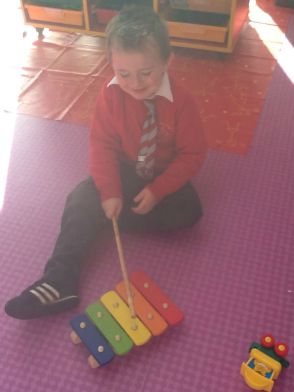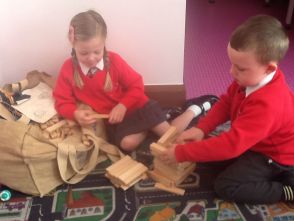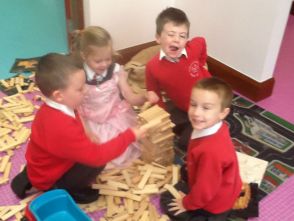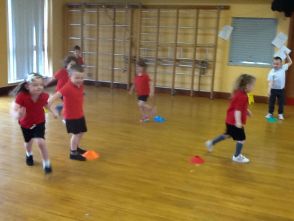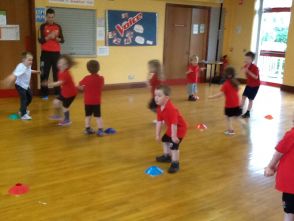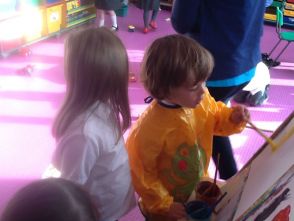 Upcoming Events...
October 2017
Sun
Mon
Tue
Wed
Thu
Fri
Sat

1



2



3



4



5



6



7



8



9



10



11



12



13



14



15



16



17



18



19



20



21



22



23



24



25



26



27



28



29



30



31


All Saints' Primary School, 42 Tattysallagh Road, Omagh, Co. Tyrone. BT78 5BR Telephone: (028) 82243233
WEBSITE BY: SCHOOLWEBDESIGN.NET | Login